California Art Company Buys and Sells Historical Early California Impressionism and Plein Air Paintings, San Francisco Bay Area Abstract Expressionism and Bay Area Figurative, Postwar and Mid-Century to Modern Paintings
California Art Company buys and sells early California paintings. Our focus and specialty is early
California Impressionism and Plein Air paintings
,
San Francisco Bay Area Abstract Expressionism and Bay Area Figurative
,
Postwar and Mid-Century Modern paintings
. We buy and sell early California paintings by acclaimed 19
th
and early 20
th
-century California artists. For over 20 years, California Art Company has taken pride in offering superb early California paintings by well-listed California artists whose works have contributed to the history of art in the Golden State of California.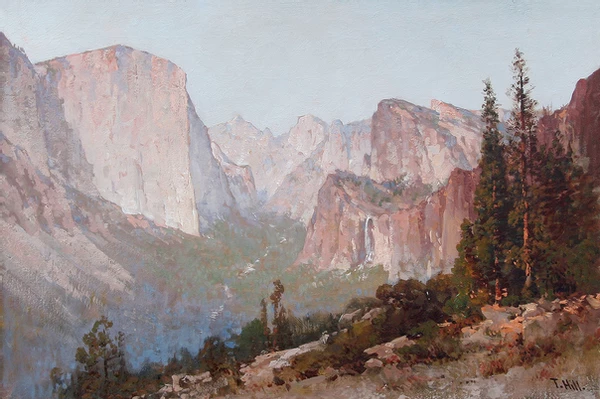 California Art Company Mission
We aim to please the discerning art collector by offering excellent early California paintings and American fine art by well-listed artists with established secondary market and auction sales histories. Even more importantly, we take pride in providing high-quality works of art within a given artist's oeuvre. Furthermore, utmost consideration is placed on all aspects of each painting, including composition, balance, tone, color, and brushwork. Lastly, we pay particular attention to every painting's condition and framing and strive to select the best examples of both.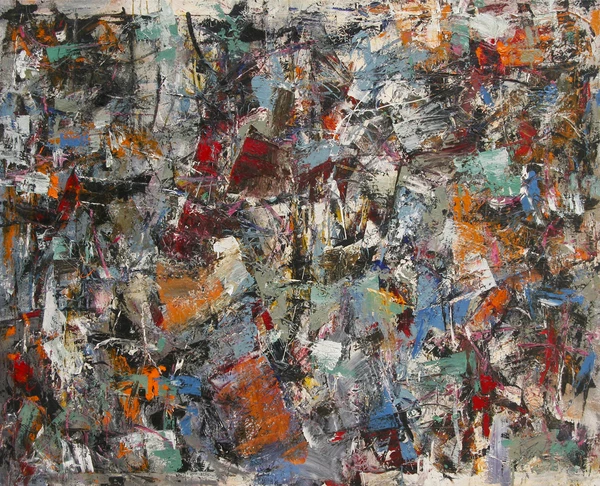 Quality Early California Paintings and Transparency
We are located in Glendale, California, near Pasadena and downtown Los Angeles. We often conduct transactions throughout the entire United States. Many transactions involve shipping through our expert art shipping vendor in Pasadena, California.
We understand there is an inherent risk when purchasing, shipping, or selling valuable fine art. Therefore, we do our utmost to provide peace of mind by offering transparent communication, high-resolution photography, and virtual condition inspections with ultraviolet light FaceTime® viewings.
California Art Company buys and sells early California paintings, California Impressionism and Plein-Air paintings, San Francisco Bay Area Abstract Expressionism, and Bay Area Figurative, Postwar, and Mid-Century paintings. If you are interested in any of our artworks or have an early California painting by one of the artists listed on our "Artists" page that you are interested in selling, don't hesitate to contact us at greg@californiaartcompany.com. Also, if you would like to get to know us, we invite you to read what some of our previous customers say about us by reading our testimonials.